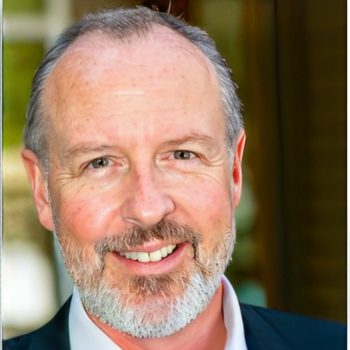 Tom Griffith
President/Loan Advisor
NMLS#: 1811673
Phone: (503) 406-3938
tom@uborrowsmart.com
Hello, welcome to my page.
Tom is a 24-year mortgage professional who sets himself apart from others with his self-discipline.  A life-long learner, Tom has coached, motivated and trained high performing loan originators, real estate agents and financial advisors for some of their industry's biggest companies, helping them to grow their production with his methods and techniques.  Along with his wife Angie, Tom founded Borrow Smart Mortgage because he sees it as the best place and strategy to accomplish his mission to solve retirement insecurity for America's middle-class families.
Tom and Angie have lived in Tualatin for a year and a half, but he is a 57-year resident of Oregon. Their family includes daughter Lauren, son Zack, and their office dog, Abbi the Labradoodle.
Contact Tom at 503-406-3938 to hear more about what he can do for you!
—–
Secret vice: Ice cream, and almost anything made in a bakery.
Favorite movie: No real favorite, but the theme of our family life is movie quotes. From Pixar to Dreamworks to Napoleon Dynamite, you'll find us reeling off a quote!
I take my eggs:  4 eggs cooked over-easy in butter, served in a bowl with salt and a stiff shot of habanero sauce.  The best!
Something very few people know about you:  I hold a Black Belt in Tae Kwan Do.
Obsessed with:  Scratching items off a to-do list.
Favorite phrase: "All problems are problems of communication."
All-in-One Solution
Our Loan Process...