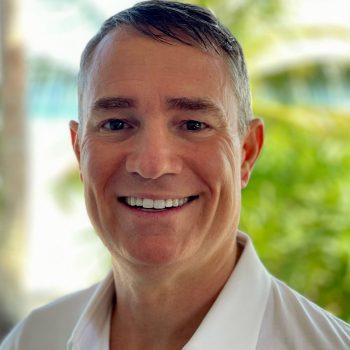 Jeff Smith
Loan Advisor
NMLS#: 1396752
Phone: (425) 530-1127
jeff@uborrowsmart.com
Hello, welcome to my page.
Jeff came to mortgage lending after a 30-year career as a firefighter. With degrees in Fire Sciences and Fire Investigation, he has a long history of service that he has been able to duplicate in his mortgage practice, working to protect his clients' financial futures.  His experience in financial planning, retirement investing, and savings strategies serves to distinguish Jeff from other originators.
Jeff chose to partner with Borrow Smart Mortgage after working alongside his wife, Nancy, in her 25+ years as a mortgage broker.  When Nancy chose to retire, Jeff picked up the mantle and together they chose Borrow Smart because the company shares their "customer first" values.  Borrow Smart believes that the relationship is always more important than the transaction. Thus, they were a perfect fit for the Smiths' transition.
Jeff hails from Bellingham, WA. His family includes his four grown children and two grandchildren.
Contact Jeff at 425-530-1127 to learn more about his Customer First ethic!
—–
Something very few people know about you:   My wife and I have founded a US Based nonprofit charity to raise funds to support sustainable and ecological development and to help support those in underserved communities.
Secret talent:  I was once a National Champion Skydiver
Have you ever met anyone famous: Miles Davis and Ray Charles
Secret vice: No secret, I love chocolate!
Favorite local activity: I used to skydive every chance I could but now I prefer to spend my time kite surfing.
Favorite phrase:" "It will be interesting to see what happens."
All-in-One Solution
Our Loan Process...