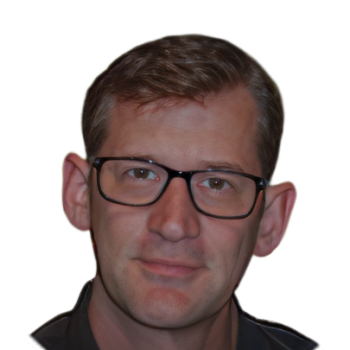 Greg Stephens
Loan Advisor
NMLS#: 2230567
Phone: (541) 321-2178
greg@uborrowsmart.com
Hello, welcome to my page.
I'm passionate about the customer experience & helping people find solutions is what I do. With a servants heart to educate I'm able to find the right fit for the needs of prospects and clients.
Experienced sales professional with a demonstrated history of working in the information technology and services industry. Strong arts and design professional with a Bachelor of Science (BS) focused in Business Administration and Management from the University of Oregon – Charles H. Lundquist College of Business.
Skilled in sales, management, software as a service (SaaS), sales process, and sales management. I am a self-starter, and extremely adaptable with the ability to quickly grasp and apply new information.
When I'm not working, I'm with my family enjoying the outdoors, traveling and trying new foods. Otherwise you can find me reading, playing golf, basketball or kayaking.
All-in-One Solution
Our Loan Process...