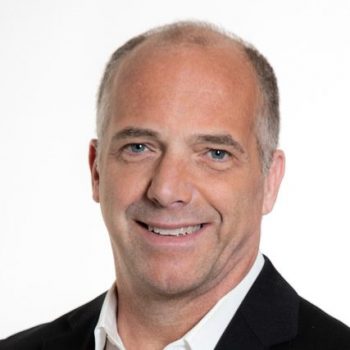 David Wesonga
Loan Advisor
NMLS#: 112088
Phone: (503) 780-7527
dwesonga@uborrowsmart.com
Hello, welcome to my page.
Born and raised in SW Portland, David has been a mortgage professional for 22 years. David has a passion for helping people, which has led him to focus on reverse mortgages and helping seniors to "age in place." This emphasis distinguishes David from others who may offer the product.
David chose Borrower Smart after thorough research and extensive meetings with company leadership. After deep reflection and prayer with family, he believes that BSM's emphasis on educating clients about retirement security and available products fits with his philosophy.
David is excited to be aligned with the people and company who will support him and his clients.
Give David a call at 503-780-7527 with your questions and to see how he can help!
—–
Obsessed with:  Volunteering
Favorite food:  Ribs
The things I can't do without: The Bible and God's word
Favorite movies:  The Blind Side and Red October
Favorite phrase:  "If you have time to worry, you have time to pray."
All-in-One Solution
Our Loan Process...