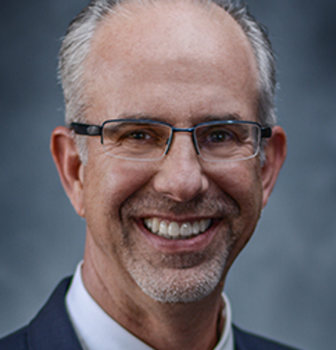 Blair Bell
Loan Advisor
NMLS#: 1506109
Phone: (503) 330-0528
bbell@uborrowsmart.com
Hello, welcome to my page.
A native of Kahaluu, Hawaii, Blair has lived in Oregon for more than 47 years. He currently resides in Beaverton with his wife, Ginger. His son, Blaine, lives in Tiffin, OH.
With a degree from Oregon State University in Business Administration, Blair has been in the mortgage business for 8 years. He credits his success to his goal of providing the best customer service in the industry, while backing it up with program knowledge to meet the specific needs of his clients. He especially enjoys working with first time buyers to achieve home ownership, but also appreciates the experience of helping current homeowners with their refinances or new purchases.
Blair chose Borrow Smart Mortgage because they offer a variety of loan programs to fit each individual borrower's specific needs. He also considers the support staff the best in the business and is confident that everyone in the company wants to provide blue-ribbon service.
Give Blair a call to experience how his expertise can help you at 503-330-0528.
—–
Have you ever met anyone famous: I've had the opportunity to meet several celebrities, including Magic Johnson of the LA Lakers, Joe Walsh, and Timothy B. Schmidt of the Eagles.
Something very few people know about you: I've done 23 Hood-to-Coast Relay marathons.
Favorite local activity: I have a number of classic cars and I enjoy going to car shows and cruising in my car when the weather is nice.
I take my eggs: Any way you cook'm!
Obsessed with: My wife…because she is amazing!
All-in-One Solution
Our Loan Process...